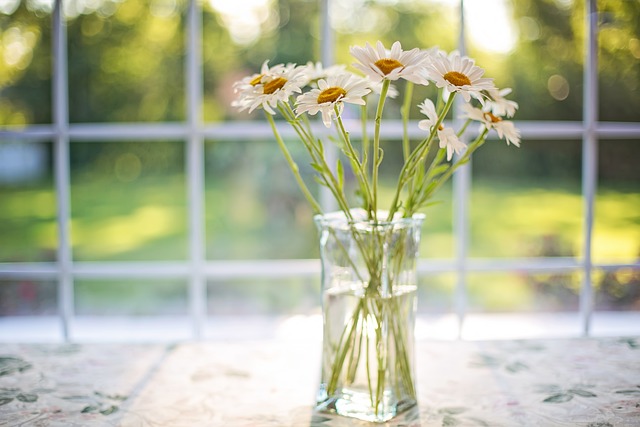 Floral design, also known as floristry, is the art of arranging flowers, foliage, and other plant materials into decorative displays. Floral designs can be simple or complex and can be used for a variety of occasions such as weddings, funerals, birthdays, and other events.
The practice of floral design dates back to ancient civilizations, where flowers were used for various rituals and events.
Today, floral design has become a popular form of art and is used by florists, gardeners, and enthusiasts to create beautiful arrangements for various occasions.
Floral design involves various elements and principles of design, such as color, texture, form, and space. Flowers and foliage are selected based on their color, shape, and size, and are arranged to create a harmonious and balanced design. The principles of design are used to create a pleasing and balanced arrangement, with the arrangement's overall form and structure determining its impact and effect.
There are various styles and techniques in floral design, such as traditional, modern, and contemporary. Traditional floral design follows established rules and conventions, while modern and contemporary floral design use new techniques and materials to create unique and innovative arrangements. Florists and designers often use a variety of tools and supplies, such as floral foam, wire, tape, and vases to create their designs.
In addition to the artistic aspect of floral design, there are also practical considerations, such as the longevity of the flowers and the appropriate care and handling of the arrangements.
Florists and designers must have knowledge of the properties of different flowers and foliage, as well as proper care and handling techniques, to ensure that their arrangements last as long as possible.
Overall, floral design is a dynamic and evolving field, combining art, science, and practical skills to create beautiful and meaningful arrangements. Whether for personal enjoyment or professional purposes, mastering the art of floral design can bring joy and beauty to any space or occasion.